The Plymouth weather was very kind to modified car enthusiasts of all ages on Sunday 21st of May, as Performance Plymouth #SoYouThinkYouCanDrive? Held its first event in glorious West Country sunshine.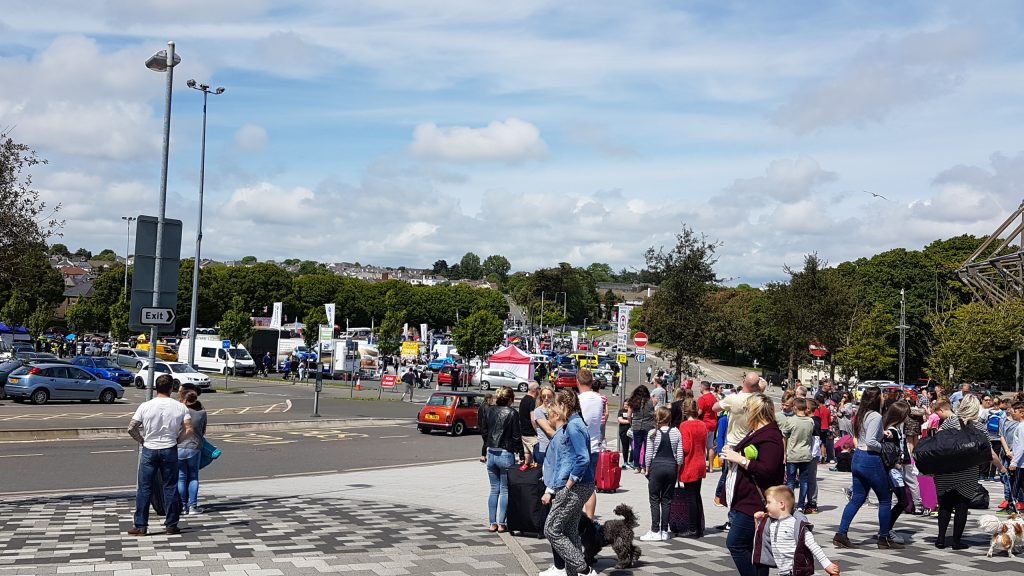 The static car meet, held at Milehouse Park and Ride car park, was an initiative developed by the Devon and Cornwall Police as an open platform for modified car users and local authorities and charities to meet and build relationships on common ground. The purpose of the event was to increase road safety awareness as well as highlight the dangers of improper modifications to cars. Championing the event was M.P.C Ian Griffiths and his colleagues as well as event sponsors Vospers.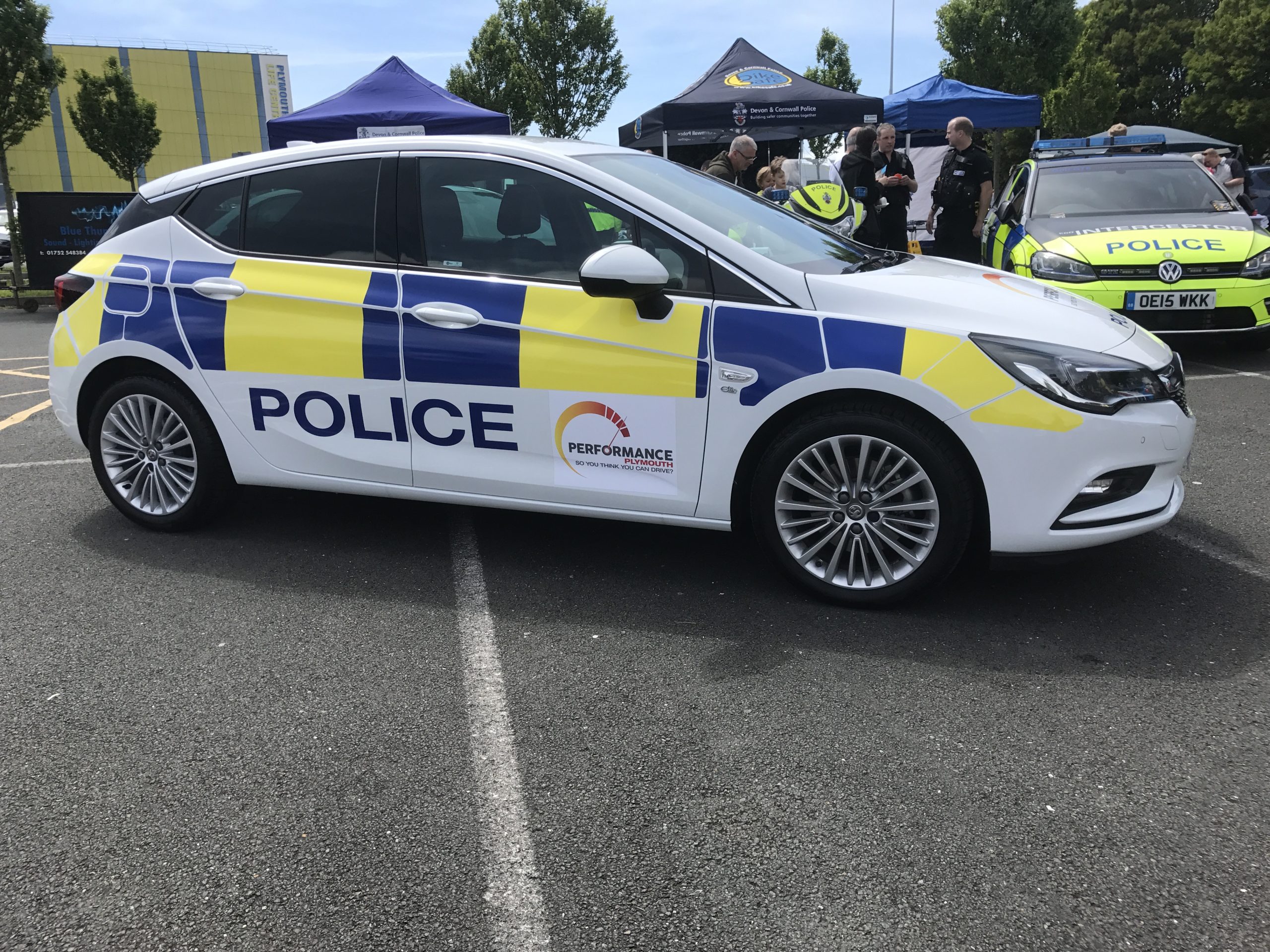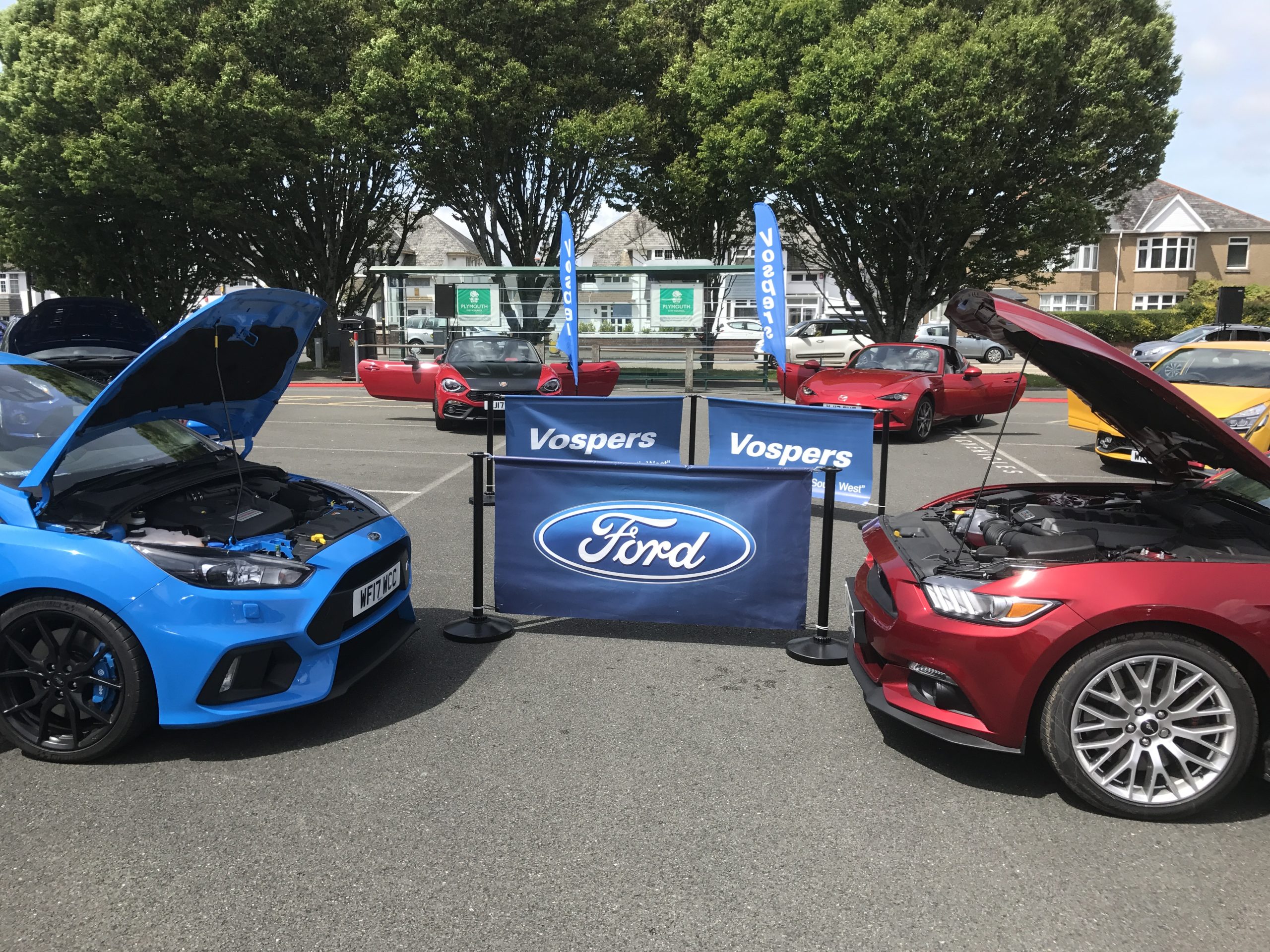 Despite being the first event of its kind in Plymouth, the day was an overwhelming success with hundreds of car enthusiasts as well as members of the general public in attendance. Well-known local modified car groups such as Clique Nation, Shift Capital UK and the South West Germans displayed their vehicles proudly, but it was Lavish Life UK that scooped up the top prize for Best Club Stand. There were other individual winners for various categories such as Best in Show, Best Wheels and Best Paint, the main prize of a Porsche Track day at Silverstone donated by Porsche Exeter, was awarded to Graeme Shaw.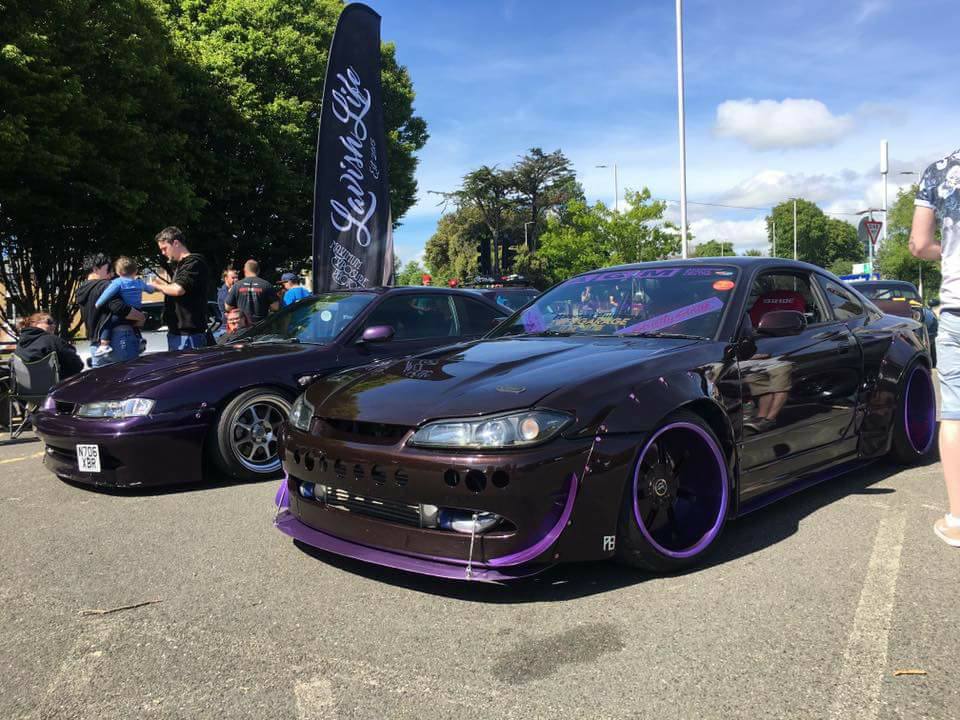 Due to the large number of local motoring companies that were keen to support the event, a raffle was also held on the day to raise even more funds for the local charities. Prizes included a weekend test drive of the All-New Mazda MX-5 RF from event sponsors Vospers, a top of the range Dash Camera donated by Turnbulls, as well as a one of a kind signed poster of F1 racing driver Felipe Massa. Other vendors that were in attendance to show their support included: MJ Performance Plymouth, local Armed Forces Specialist Cars, Plymouth Motor Club and Tyremarks Racing. All proceeds from the competitions and raffle will be divided between Devon Air Ambulance and Cornwall Air Ambulance– in total £350 will be split between the two charities.
Speaking about the success of the event M.P.C. Ian Griffiths was "really pleased the event was a hit with then vendors, car clubs and the general public. We have some exciting ideas that will enable us to improve and expand on this one", and a spokesperson from event sponsors Vospers said "The safety of our customers and other road users is of paramount importance to us which is why we were so keen to be involved in this event from the word go. We're absolutely delighted it was a success and look forward to continuing our relationship with Devon and Cornwall Police and supporting more events like Performance Plymouth".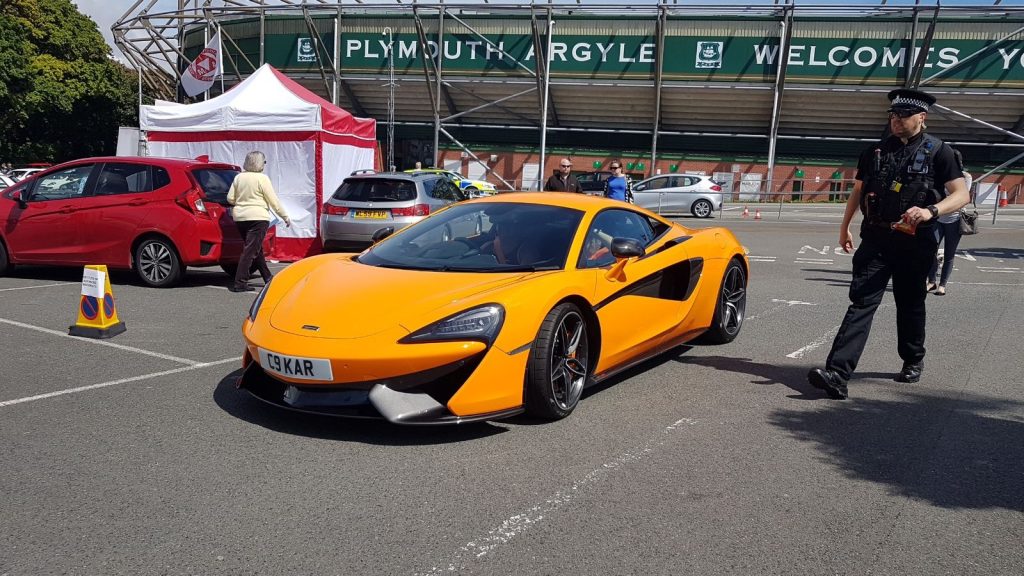 For more photos of the event please visit the Facebook event page where local budding photographers have shared some AMAZING images! Remember to like the Performance Plymouth Facebook Page  and Twitter too so you're first to know about the next event!