You've heard of the Ford Model T, the iconic car that became a global success story. But how about the Model TT? Though less well-known, it also had a big impact – as the forerunner to the modern day van and pickup, including today's Transit.
First launched 100 years ago today, the Model TT was Ford's first purpose-built 1-tonne van. Owners could customise the chassis with a cargo bed to transport everything from letters to fuel. First launched in the U.S., many were actually built in Europe, in Manchester, U.K.
The Model TT van was longer and stronger than the Model T car, with a cab that could seat one driver and one passenger. The engine was started using a cranking handle on the front. For a smoother ride, customers could choose modern air-filled rear tyres instead of solid rubber. Ford now offers the best-selling commercial vehicle range in Europe, with the Transit, Transit Custom, Transit Connect, Transit Courier, and Ranger pickup.*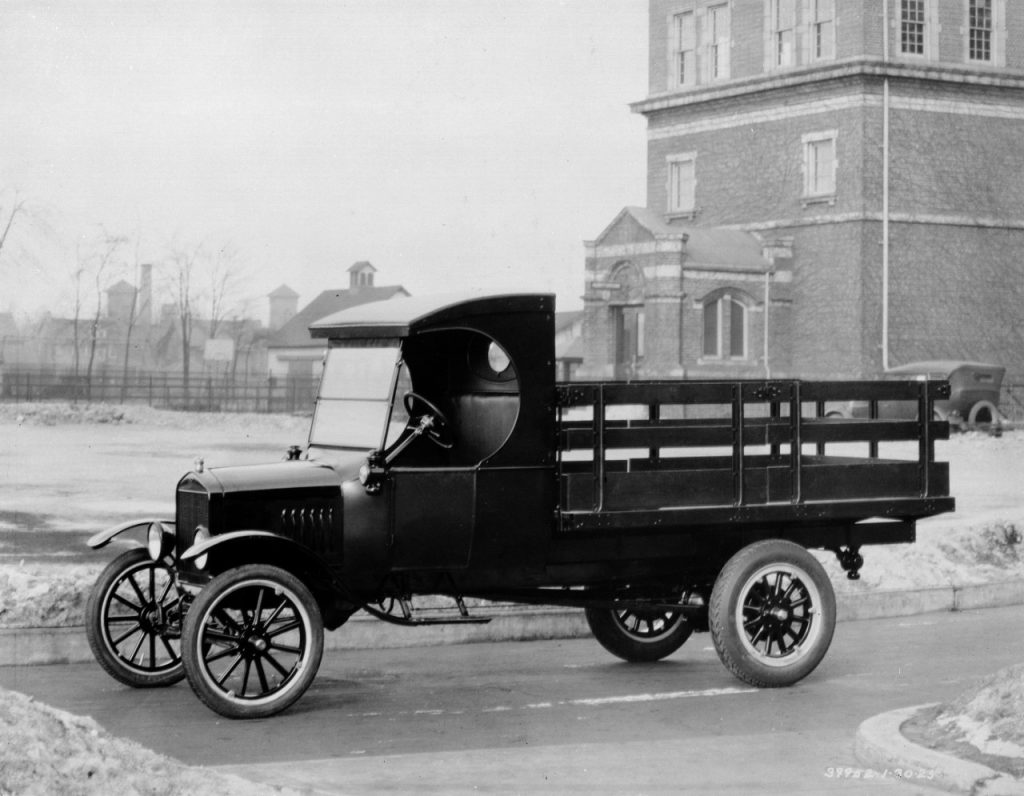 "It is amazing that while in some ways today's vans are a million miles from the Model TT in how they have come on, they fundamentally do the same job as they were designed to do 100 years ago – providing a flexible means of keeping businesses on the move," said Hans Schep, general manager, Commercial Vehicles, Ford of Europe.
* Sales data for full-year 2016. Ford of Europe reports its sales for the European traditional markets where it is represented through National Sales Companies. They are Austria, Belgium, Britain, Czech Republic, Denmark, Finland, France, Germany, Greece, Hungary, Ireland, Italy, Netherlands, Norway, Poland, Portugal, Spain, Romania, Sweden and Switzerland