New Year New Us!
We would like to take this opportunity to share with you some exciting news. Over the past couple of months our showroom has undergone a complete transformation! We've coupled brand new sleek interior design with state of the art technology to bring you the ultimate Peugeot showroom experience.
We will be having an initial opening weekend on Saturday 4th and Sunday 5th of February. This will be your opportunity to meet your Peugeot team, enjoy the stunning new showroom and get up close and personal with the all-new Peugeot 3008 SUV.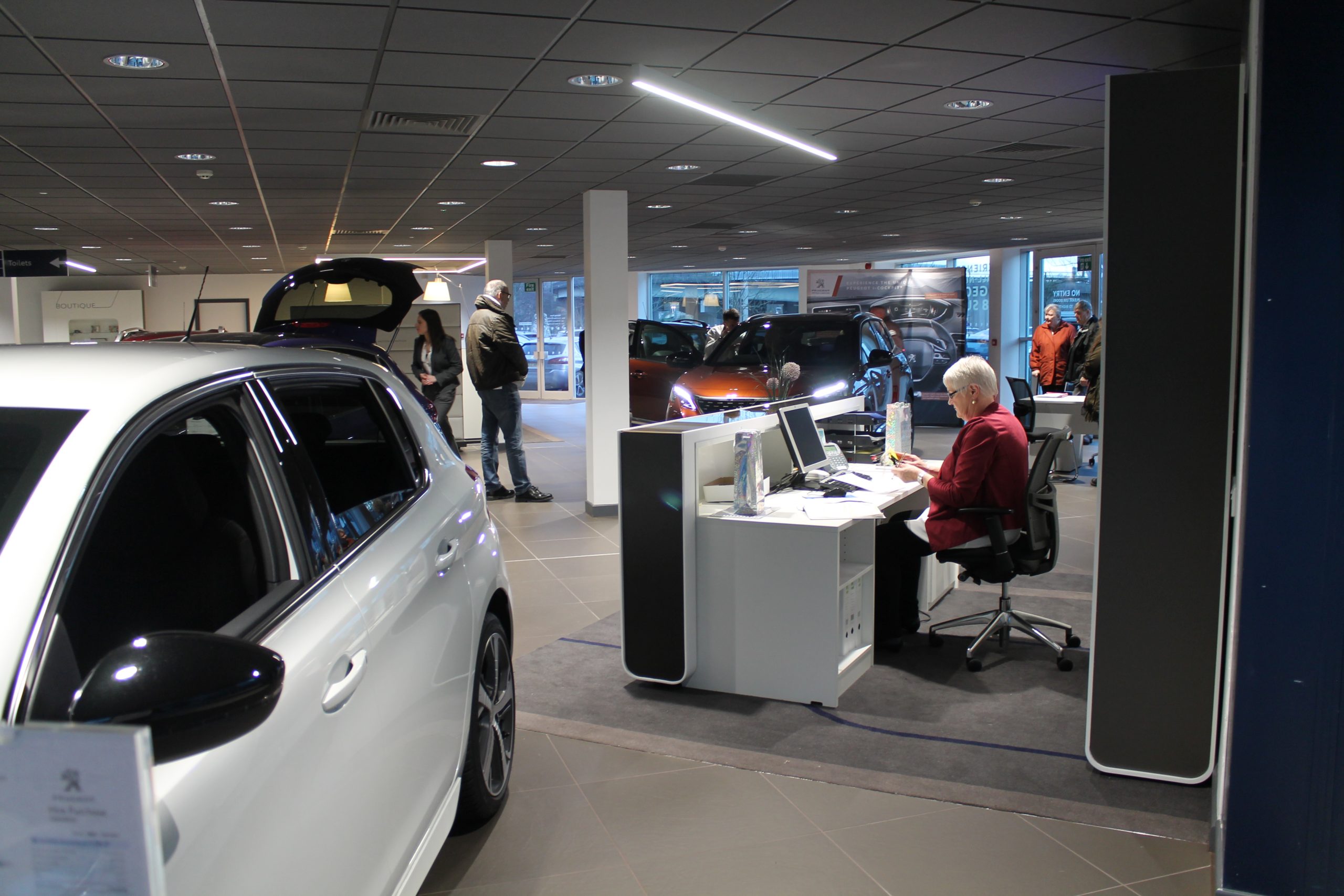 The 3008 has already won numerous awards including 'Car Buyer's 2017 Car of the Year', and has been described as a game changer for the SUV market. Spacious, practical and family focused, the all-new 3008 SUV, is packed full of technological equipment and stylish designs. With the spectacular new Peugeot i-Cockpit, award winning PureTech engine, and a sleek and stylish look, the all-new 3008 SUV is a perfect combination of power and elegance.
Summer 2017 also sees the launch of the All-New Peugeot 5008 SUV. Re-designed from the ground up, the 5008 makes an instant impact with a sharp exterior design. Paired with a comprehensive list of advanced safety technologies as standard and the new Peugeot i-Cockpit, the 5008 is gearing up to be a highlight of the year.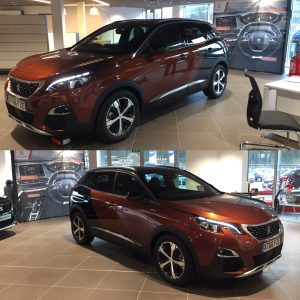 For more information on these exciting upcoming events please contact Rick Farrar 01803 400800/ Jonathan Stanbury 01752 206 206
We look forward to seeing you at the opening weekend and wish you all the best for 2017.
Yours sincerely,
Rick Farrar and Jonathan Stanbury
Peugeot Sales Managers