Today (10/10/2023) is mental health day, a day dedicated to raising awareness surrounding mental wellbeing. As well as letting people know it's ok to ask for help. At Vospers we think promoting this awareness and highlighting the support available is vital to helping those who struggle with their mental wellbeing.
Mental Health Day at Vospers
At Vospers and we are dedicated to ensuring our employees are happy and healthy. Our colleagues all have access to various forms of support including Private GP & counselling services and flexible working hours. Take a look at Medigold Health and Ben Charity to learn more about the vital organisations that help us support our colleagues.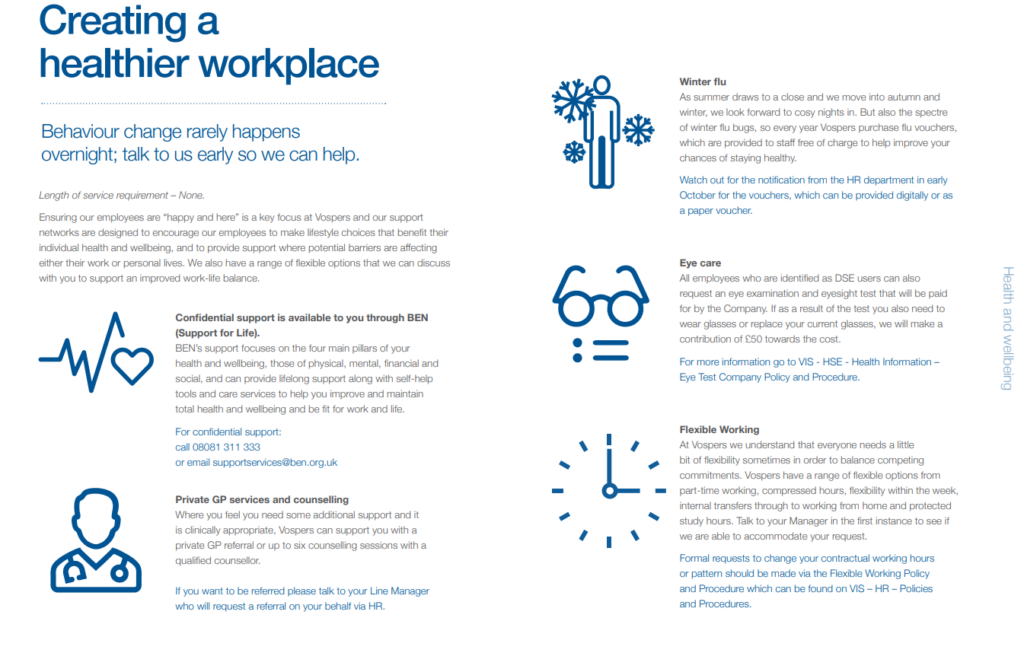 In January Vospers introduced several new benefits. These include Life Assurance (Aviva), responsibility payments for First Aiders and Fire Marshalls and an amendment. As well as access to the Thrive and Aviva DigiCare+ mobile phone applications. These apps provide their users access to health checks, a digital GP, nutritional consultations, mental health consultations, second medical opinions and CBT therapy.
Care and respect are at the core of the Vospers mission statement, this is for both out staff and customers. This means we ensure we are providing a heathy environment, free from discrimination, harassment and bullying to anyone who enters Vospers.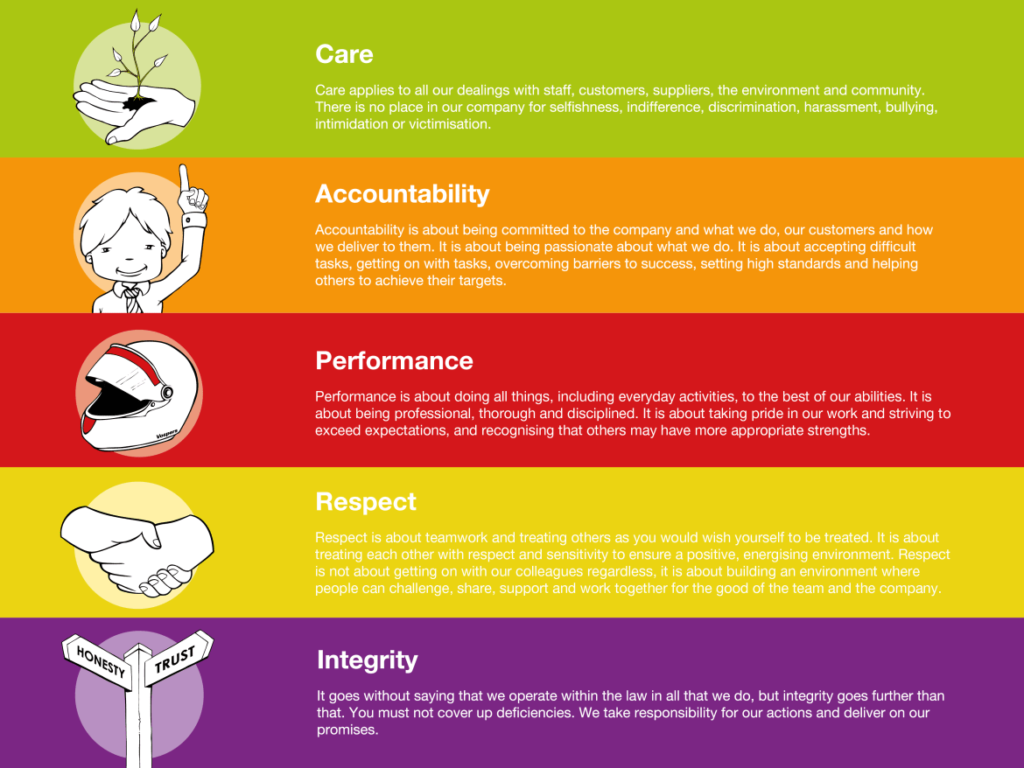 As well as this, each of our locations has a number of dedicated mental health first aiders available to provide support should an emergency occur.
"I have never worked somewhere that has worked so hard to ensure my happiness in the role, I suffer with my mental wellbeing and Vospers has given me access to support for life. I couldn't be more thankful". Krai Pearson, Vospers Social Media & Content Coordinator
If you or anyone you know is struggling with mental health, contact a GP. Alternatively use the NHS Mental Health Helpline.