Five members of the Vospers Jeep team will be taking part in the South West leg of Tough Mudder on the 19th of August, in Gloucester to raise funds for Gables Farm Dogs and Cats Home in Plymouth. The team are the first to say they are by no means athletes and so now have six weeks to start preparing for the challenge! 12 muddy miles filled with over 20 adrenaline-fuelled obstacles, including 'the block ness monster', 'the reach around' and 'Augustus Gloop'.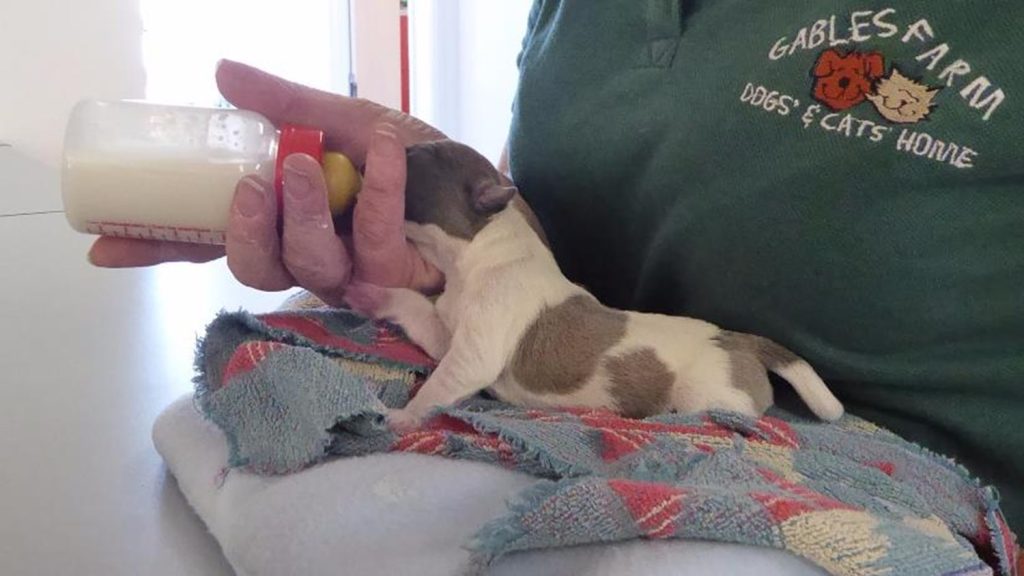 Recently in the Plymouth area there have been more and more harrowing stories of animals found abandoned in terrible conditions, including a new born puppy in a bin called 'Dearie Me'. 'Dearie Me' was brought into Gables Farm by local RSPCA Inspector Jim Farr after a member of the public found her in a bag inside a wheelie bin. She was then signed over to Gables Farm so that she could receive round the clock care. Gables Farm do an incredible amount of work to support and care for every animal they receive in to the centre, but sometimes sadly there is nothing anyone can do for the animal and 'Dearie Me' unfortunately did not make it. This story struck a cord with the Vospers Jeep team and they felt that with the recent increase in severe animal abuse cases such as this, Gables Farm Dogs and Cats Home was in need of some extra support. The goal for the team is £1,000! Donations can be made via the JustGiving page.
On Friday 30th of June the team went to visit Gables Farm to meet some of the animals the money they raise will go towards helping. They were greeted by Katie and Sadie (humans) who had with them 1 year old Dora and 12 year old Gilmour. The team took the pooches for a quick cardio circuit around the agility paddock in preparation for the big challenge.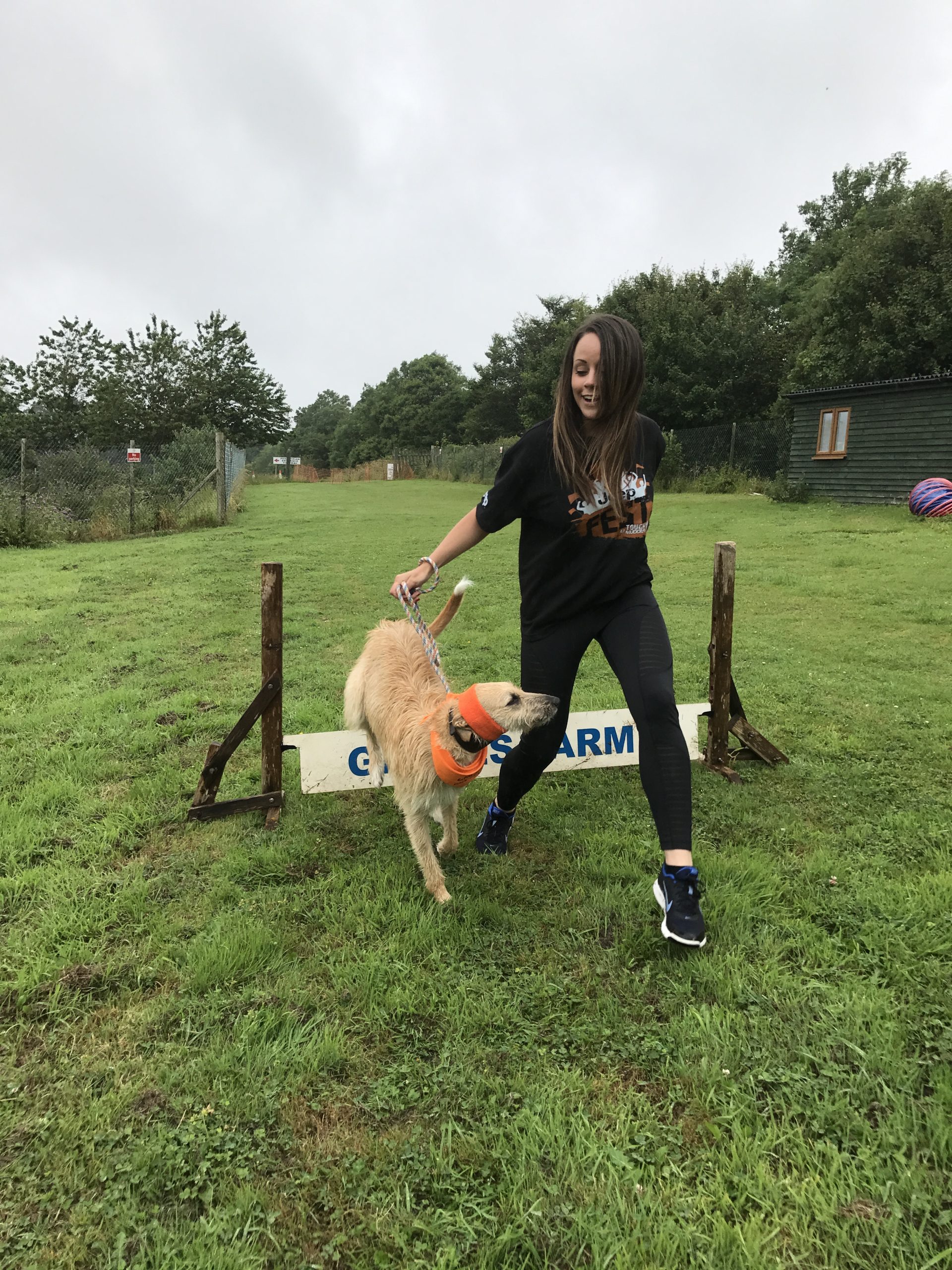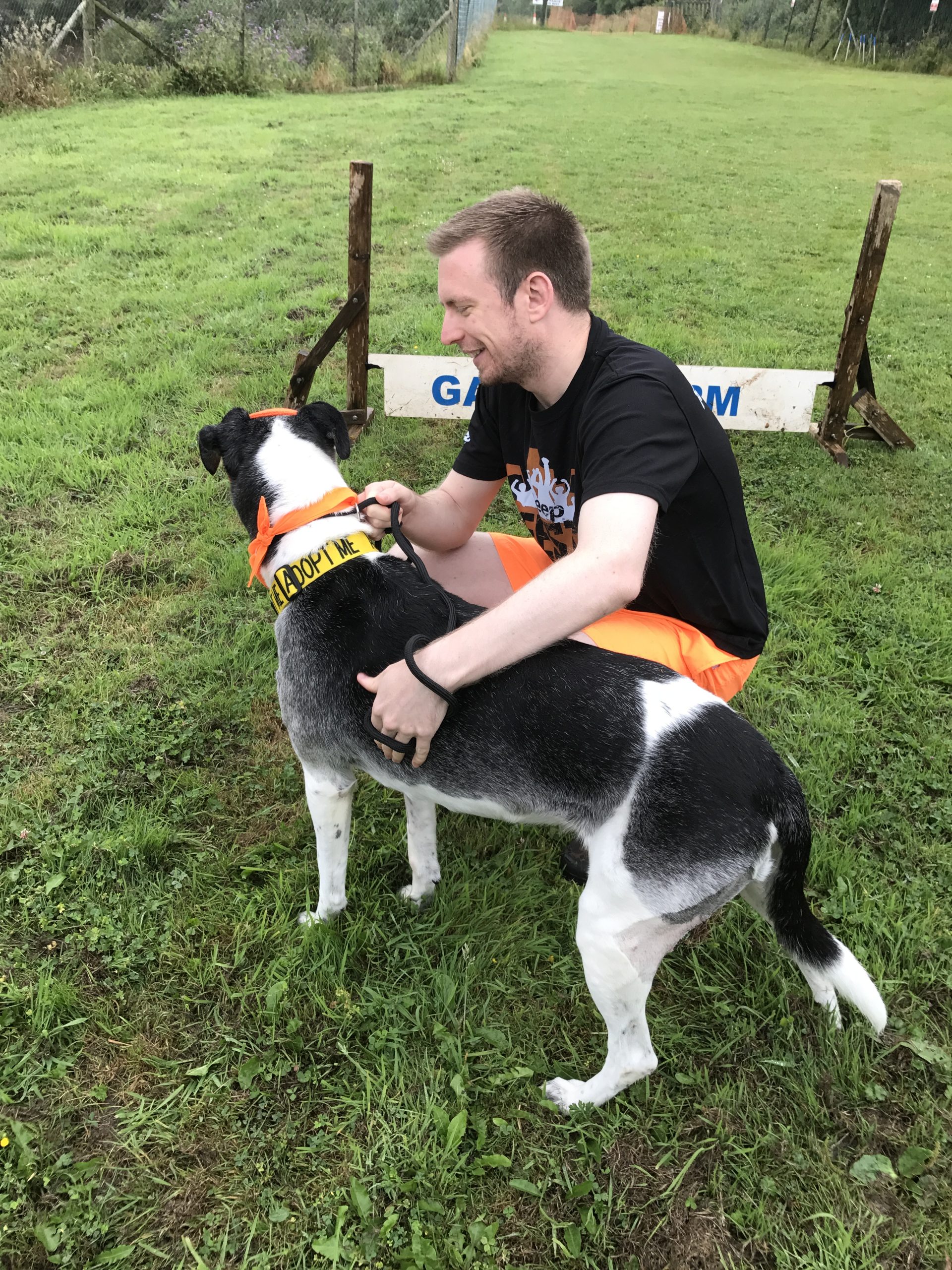 Shortly after, it was time for strength and core using some of the centre's essential items the money raised will go towards. With 82 kennels and 81 cat pens across 11 acres, Gables farm goes through a lot of food and washing powder!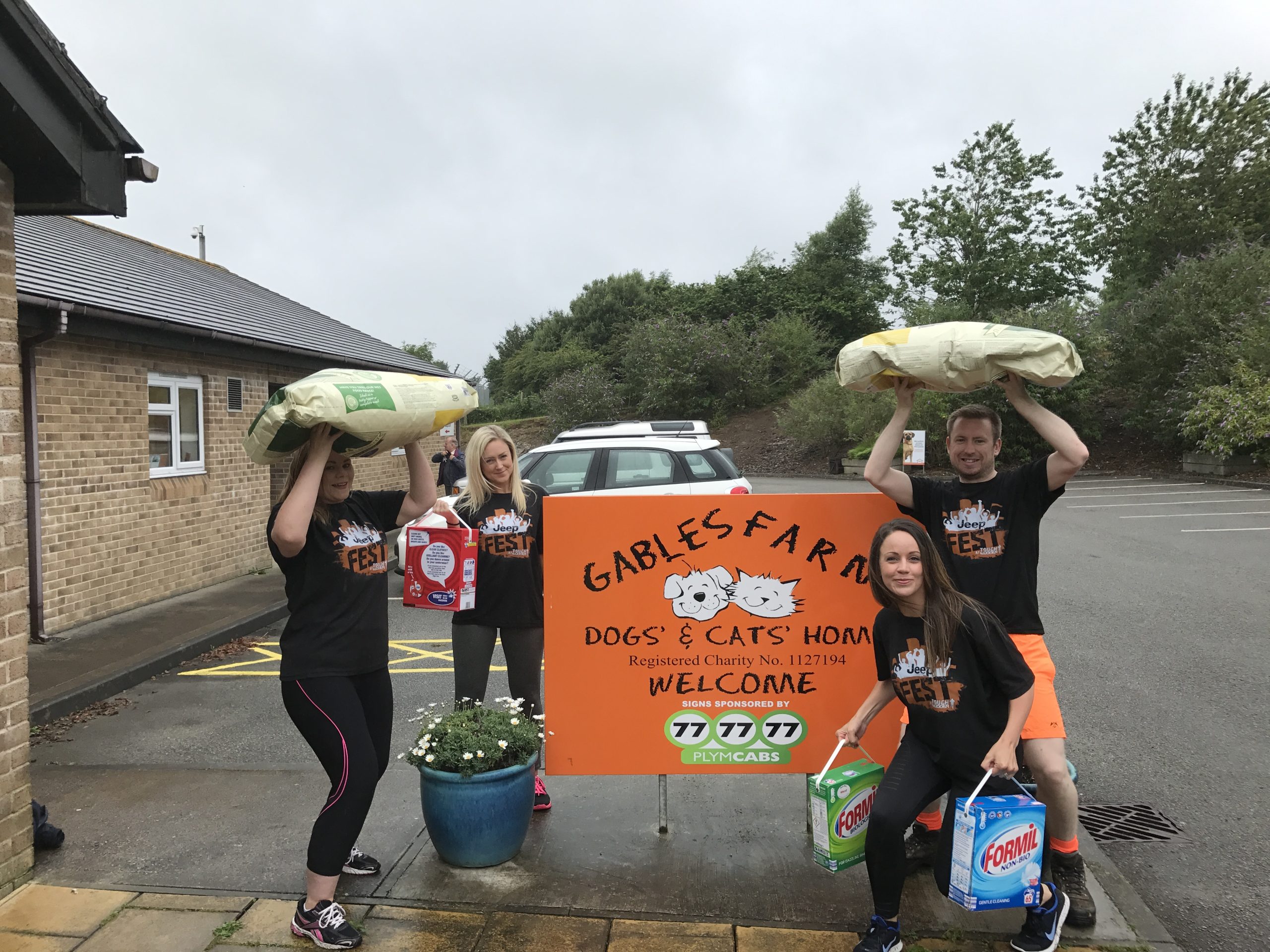 Then it was time for the cool down and stretch with some beautiful kittens, including two 4 week old 'Bush Baby Kittens' that were discovered under a bush near Woodford Primary School.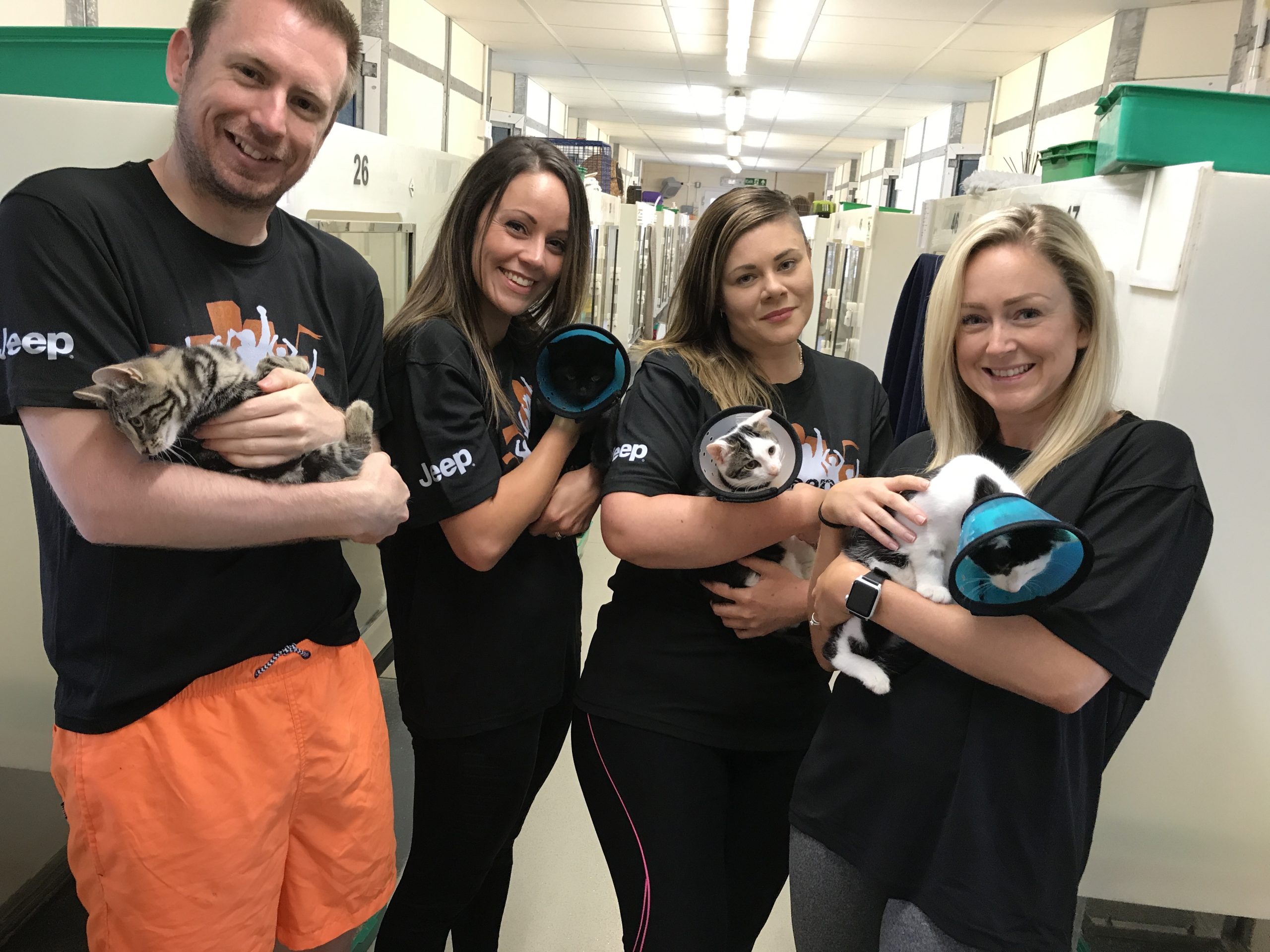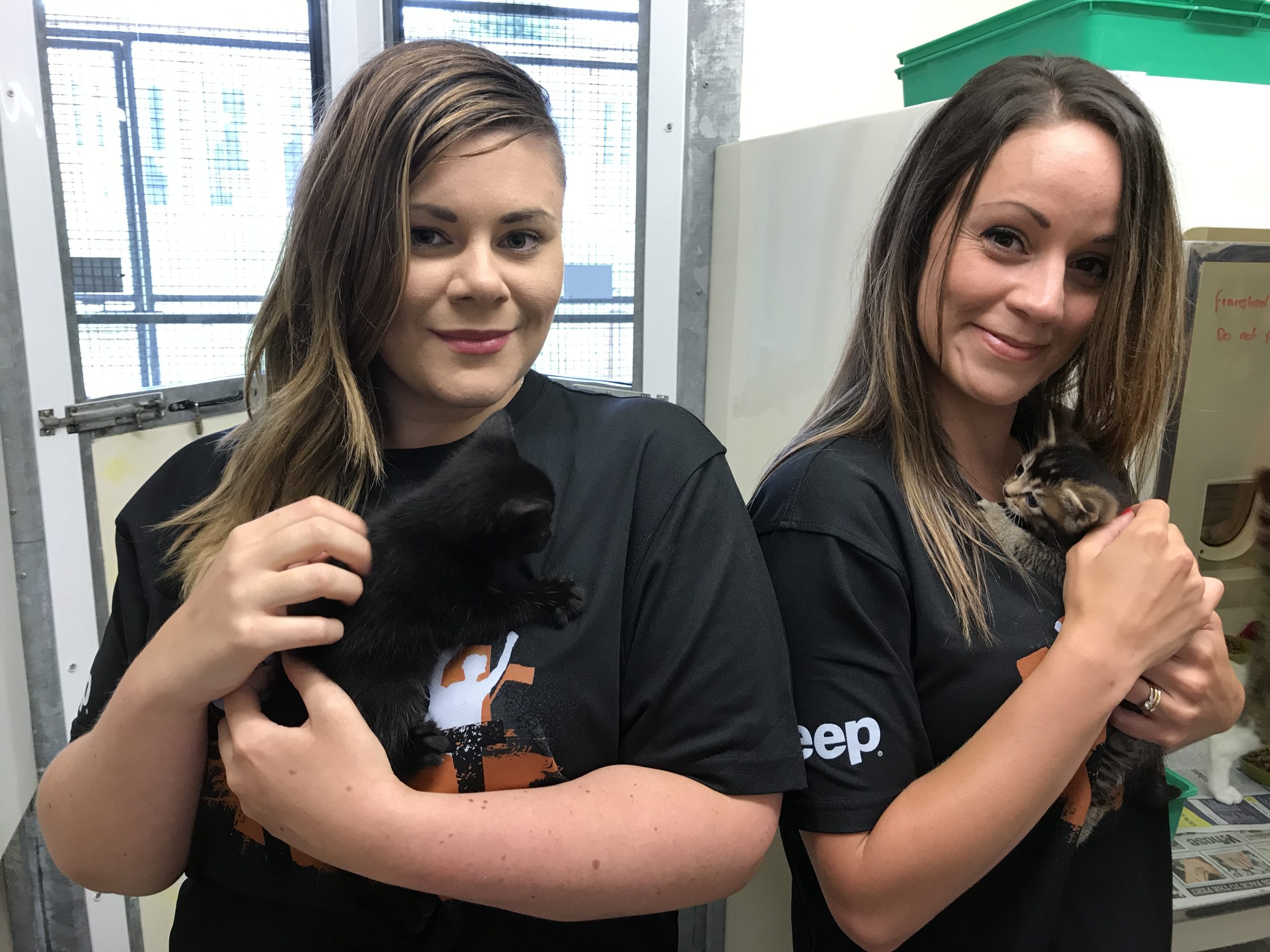 We will keep you updated with the various training activities the team are under taking in preparation for this huge challenge! If you would like to donate to this wonderful cause please visit our JustGiving page.