Vospers had a great week raising awareness for Mental Health Week May 15, 2023 – Sun, May 21. This year's theme of was anxiety so throughout the week we visited each of our sites and ran sessions surrounding managing anxiety. This was with the support of different charities and businesses such as Andy's Man Club and BEN. This was well received by everyone and was such an amazing experience.
We wanted to give a big thank you to everyone who got involved, by attending sessions and donating as well as to the charities that supported us.
Vospers Mental Health Week: Andy's Man Club
Andy's Man Club are a men's suicide prevention charity, offering free-to-attend peer-to-peer support groups across the United Kingdom and online. We want to end the stigma surrounding men's mental health and help men through the power of conversation.
On the first day of Mental Health Week Andy's Man Club gave a talk to our team in Truro. This discussion highlighted their origins and the ways in which they can offer help and support to our staff. It was an emotional discussion but it was amazing to hear that there is help out there for men in need. It is also amazing to see that the stigma of discussion ones emotions is being broken down within male culture.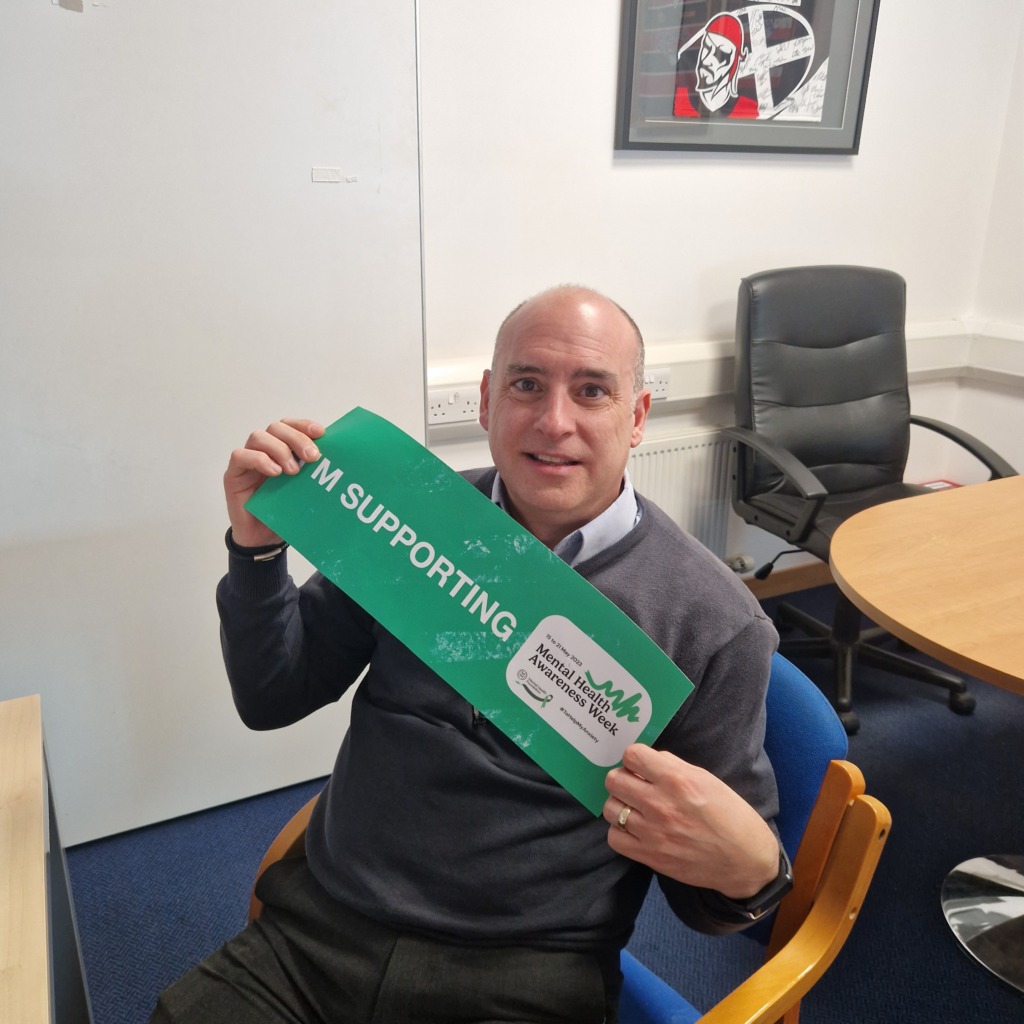 If you are struggling or need someone to talk to find out how Andy's Man Club can help you.
Vospers Mental Health Week: BEN
Ben provides support for life to anyone who works or has worked in the automotive industry. Ben does this by supporting people to navigate life's challenges, helping them make positive, lasting changes to their lives. We work with individuals & companies to improve people's health and wellbeing. Ben also operates flexible, continuing care and support for those in later. This includes excellent nursing, residential, dementia and respite care.
Vospers have received and provided support to and from Ben since 2011 and have hosted numerous events with their help. Ben had an onsite presence throughout Mental Health Week at Vospers, making themselves available for colleagues to ask questions, as well as providing talks to teams about mental health and the support Ben can offer. In-person sessions like the one held at Exeter, had a really great turnout from our teams, keen to engage with Ben, learn what they do and how the industry charity can support them, if they ever need them to. It was really positive to the Vospers family getting together for the purpose of mental health awareness.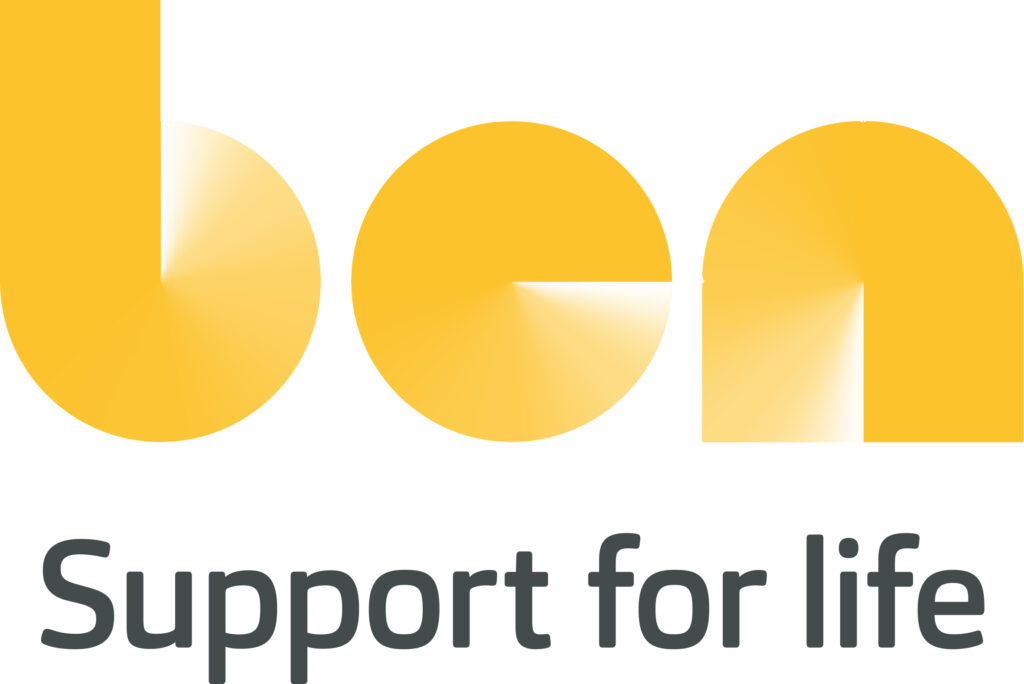 If you feel that Ben could help you or provide you with support, check out their website.
Other Events
As well as talks from both Ben, and Andy's Man Club, there was also a session from PureGym aimed to help provide a roadmap to physical and mental health – discussing how the two are connected. It certainly was a hands on approach to mental health which kept us all on our toes!