Yesterday some of our Vospers elves took a trip to Redruth in their Peugeot sleigh to donate over 200 footballs to Pirate FM for their Mission Christmas Cash For Kids fundraiser!
Footballs for Children
Mission Christmas aims to help Santa reach children living in poverty. Individuals or organisations can take a new and unwrapped gift to one of our drop-off points, donate cash or gifts online. These gifts will then be donated to the children as presents for Christmas. This means Vospers has provided more than 200 children with footballs to play with this Christmas.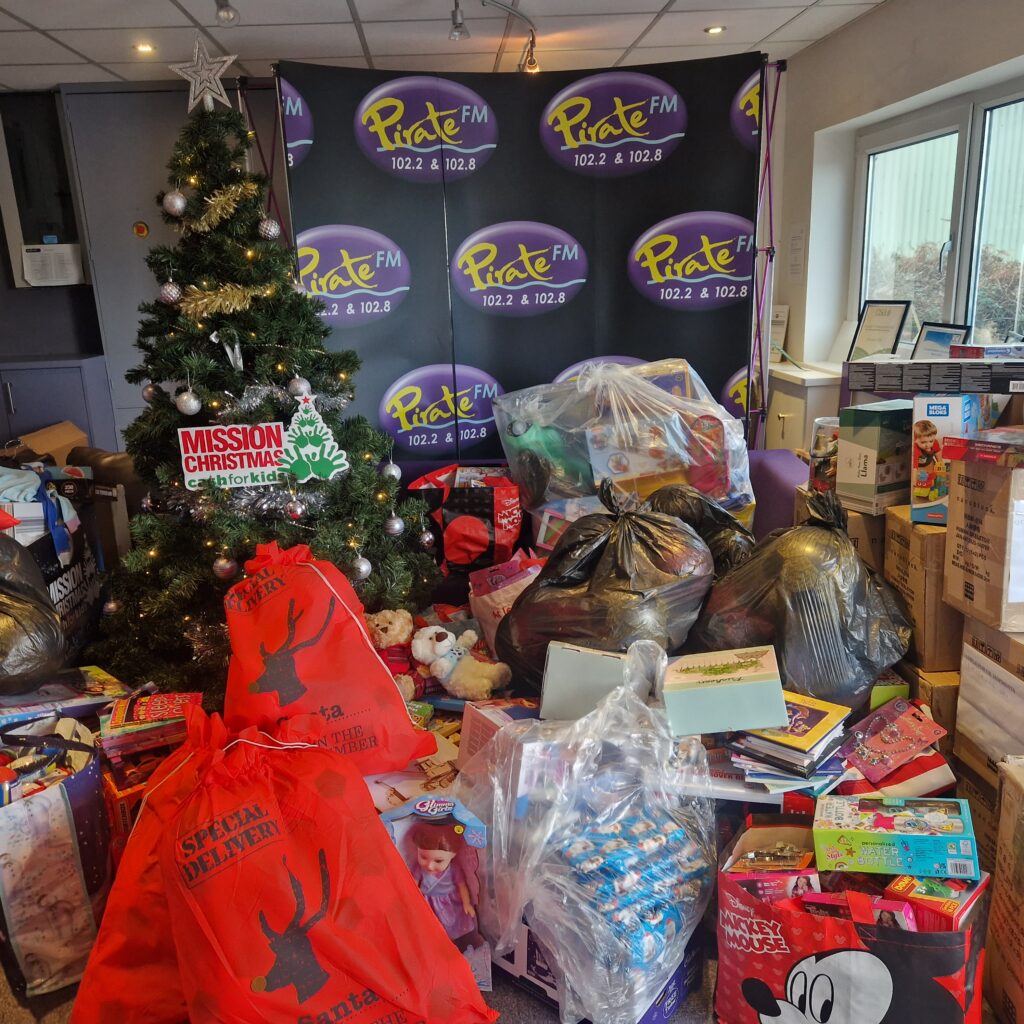 Mission Christmas: Get Involved
If you want to learn more about Mission Christmas Cash For Kids go to Pirate FM's website. Here you can get involved by donating online or finding your nearest donation station.
Cash donations and fundraising will be used to purchase gifts for age groups we're struggling to help and specialist items, such as for children with additional needs. Anything left over after Christmas will go towards supporting disadvantaged children in our communities next year.
Mission Christmas: The Sleigh Arrives
Do you think our elves from the marketing department enjoyed themselves? It sure looks like it, you can feel the Christmas spirit radiating from the team. The Team at Pirate FM were delighted to receive our donation and couldn't be more thankful. Thank you for caring for the kids this Christmas Pirate FM.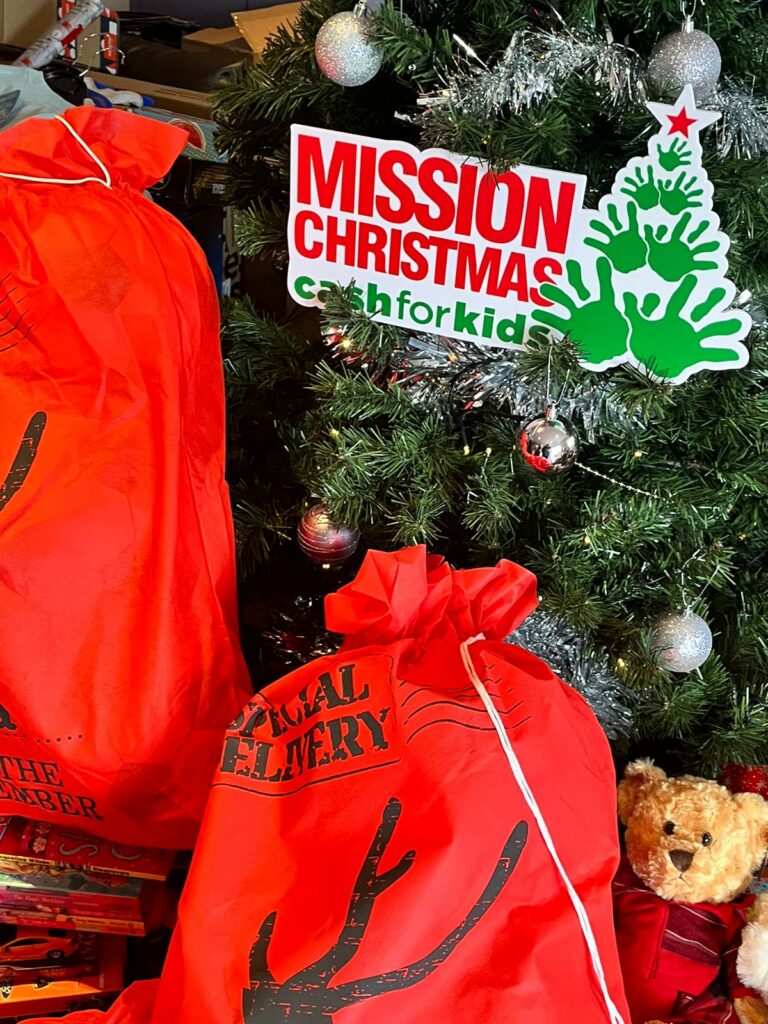 Merry Christmas from Vospers!!!