In a recent Sunday Times article Jeremy Clarkson has celebrated not 1 but 4 vehicles that are all available from Vospers! The former Top Gear presenter has given his views on what he considers to be his Top 10 Star Cars. Referring to co-star James May's expression 'the fizz' he describes how each of the different models give you that indescribable euphoric feeling and how the right car can become 'an extension of your very self'.
Alfa Romeo 4C Coupe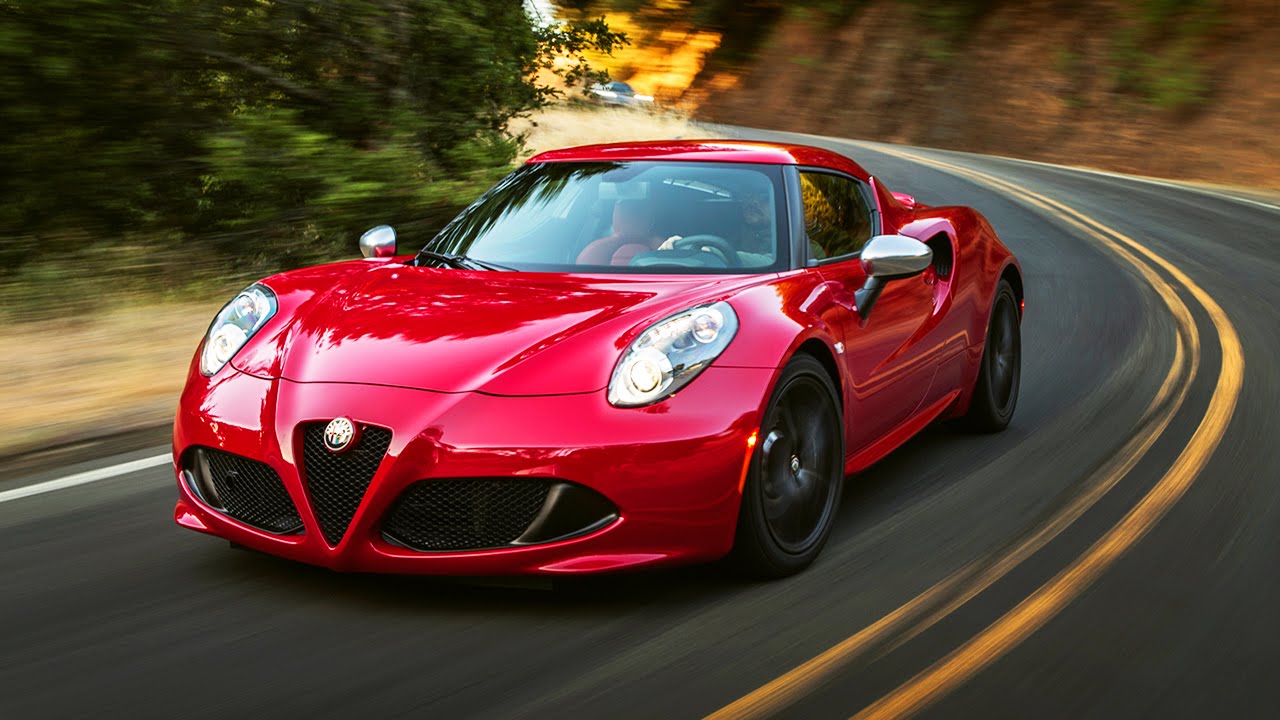 The Alfa Romeo 4C was created to excite the driver both on the road and on the track and excite it does. Future star of the upcoming Amazon Prime show, The Grand Tour, describes the Alfa as a 'Ferrari Puppy' something that feels active and stimulating but not daunting. He admits that the car is not without its flaws but that's what he loves about it, it's what makes the car feel 'human'.
Clarkson's rating: 5*
Click here to find out more or book a test drive.
Mazda MX-5 2.0 Sport Recaro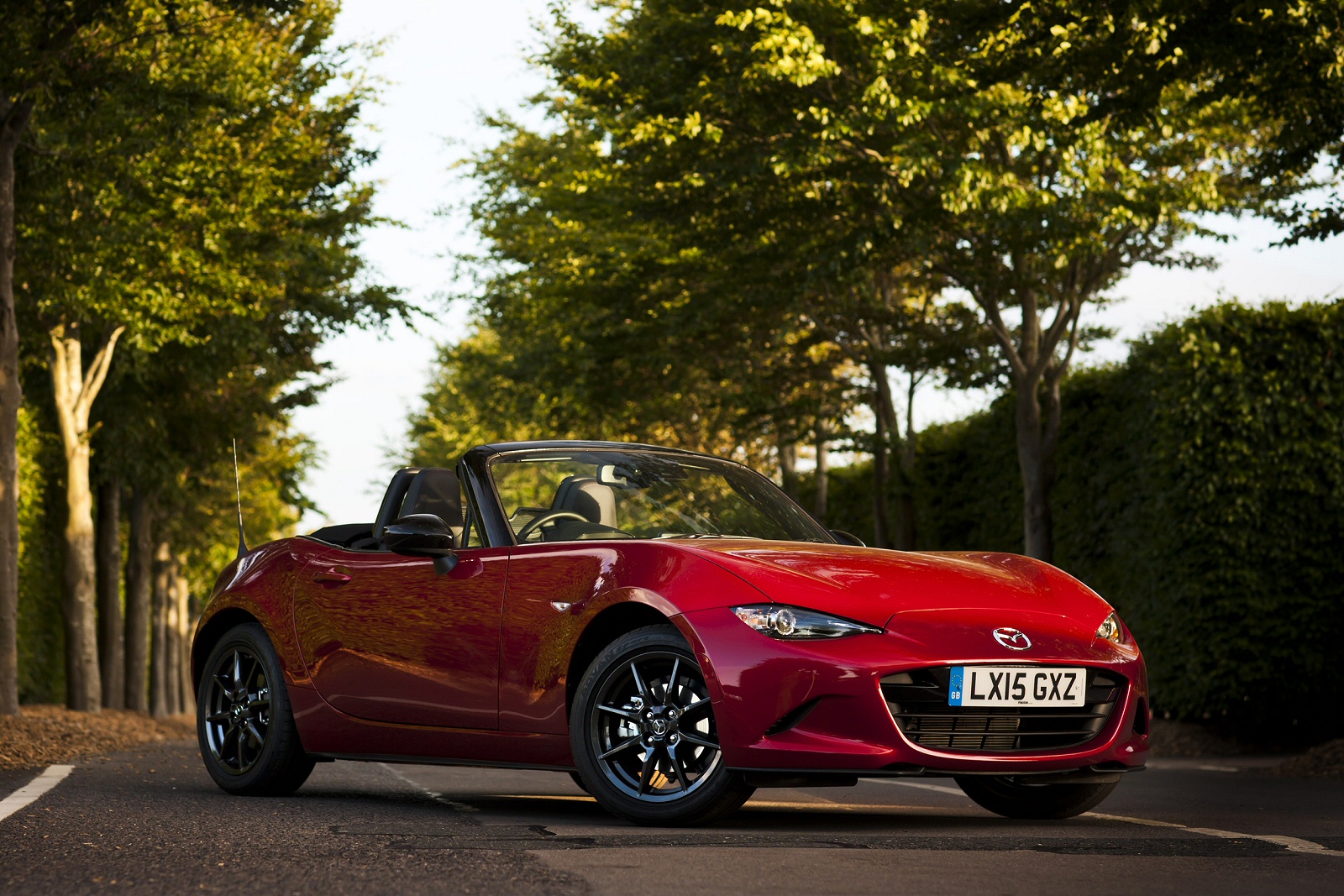 There's many reasons why this car has won World Car of the Year 2016 and has been the bestselling sports car for around 25 years. Whether it's the affordable price tag, its youthful presence or driver friendly handling this car simply 'blows the blues away' it's impossible to be sad when you're driving it.
Clarkson's rating: 5*
Check out the MX-5 range or book a test drive here.
Ford Focus RS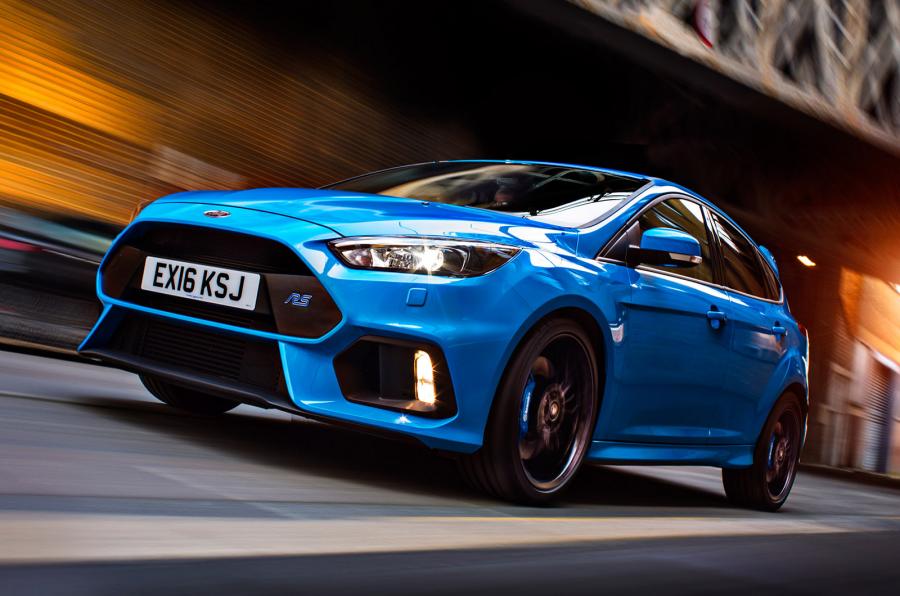 An intelligent, advanced and special journey is what you can expect in the Ford Focus RS. Named 2016's Hot Hatch of the year at the Auto Express New Car Awards, Clarkson accredits this high performance to its advanced four-wheel-drive system and 'meaty' boost from the engine. The RS combines the practicality of a hatchback with supercar fizzes at affordable prices.
Clarkson's rating: 4*
Check out the Ford Focus RS here.
Ford Mustang Fastback 5.0 V8 GT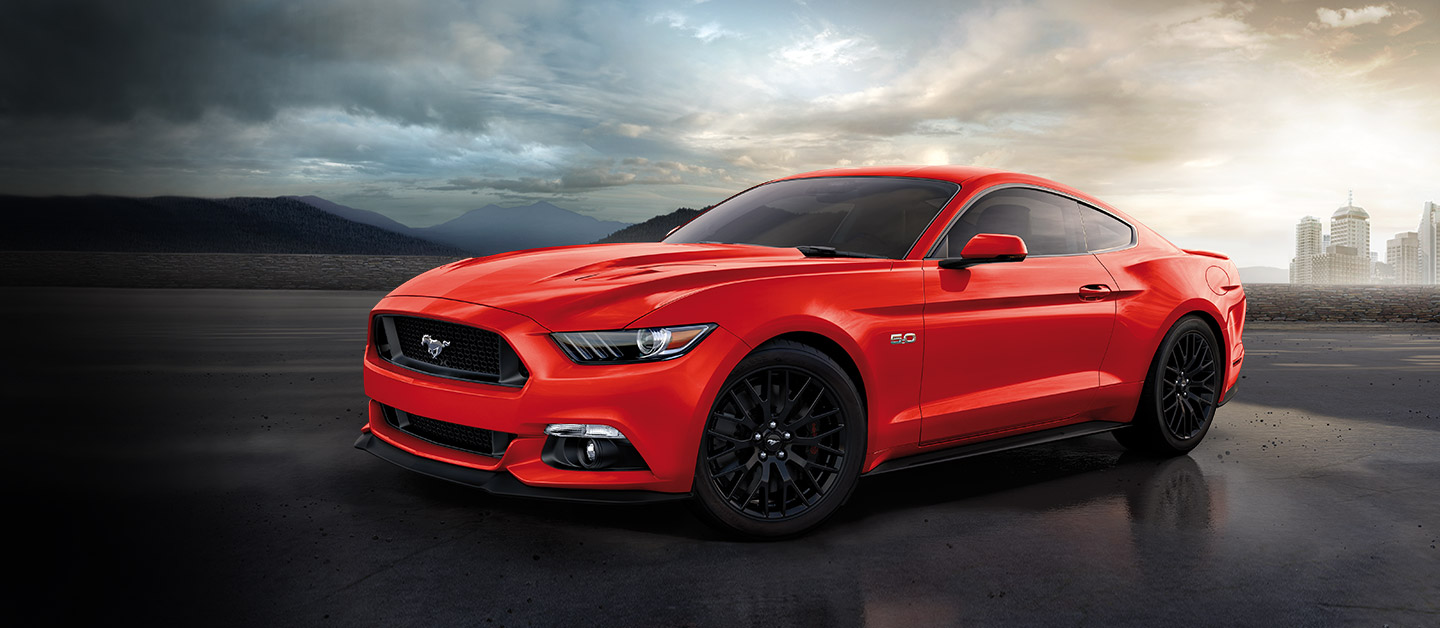 Last year saw the global distribution of the iconic American muscle car, the Ford Mustang, and in turn a fantastic return to top form from Ford. Driving enthusiasts, petrol heads and long running fans of the Mustang's renowned heritage, this is the car for you, as it's practically a 'machine that wants to turn its tyres into smoke and go round every corner sideways'. The Mustang is also approximately £30k cheaper than its closest V8 rivals.
Clarkson's rating: 4*
Check out the Ford Mustang at Vospers here.
Source: The Sunday Times, Clarkson's Star Cars (14.08.2016)