Are you interested in buying a Peugeot Hybrid? Peugeot is home to a number of PHEV's, including versions of some of their best models; the 308, 3008 and 508. You can experience the very best of Peugeot driving performance while taking a step on the EV ladder. If this isn't enough to sway you, here 5 reasons why you should consider a Peugeot hybrid.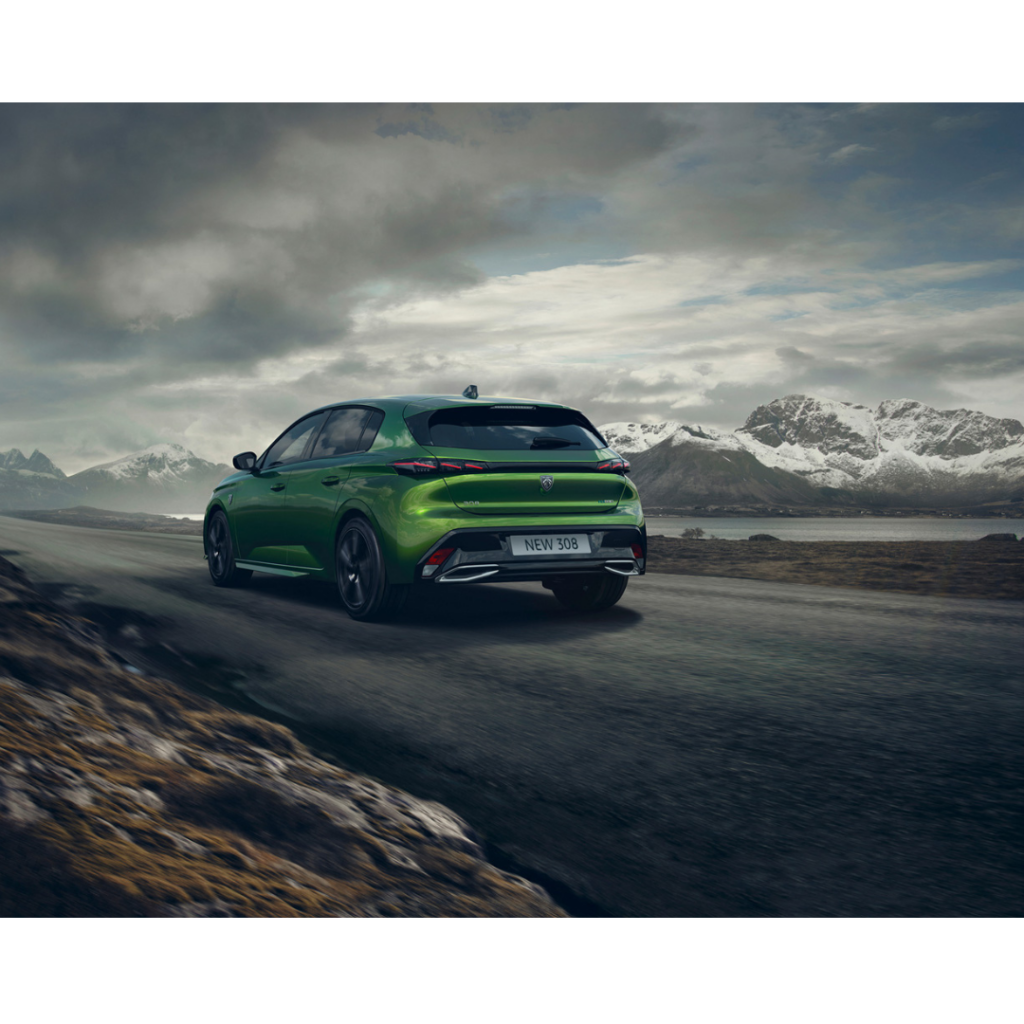 Peugeot Hybrid: Fuel Economy
Typically, a Plug-in Hybrids default driving mode is hybrid. This balances the use of the electric motor and the petrol engine.
With Peugeot's Plug-In Hybrid range you have the power to switch to electric only, if and when you want to. This makes it easier to save your charge for specific destinations such as Low Emission Zones. This makes Peugeot Hybrids perfect for both Urban and long distance driving.
Keeping your hybrid charged, will keep fuel consumption to a minimum for shorter journeys saving you plenty of money.
Peugeot Hybrid: Convenient Charging
Owning an electric vehicle is much more manageable if you install a charger at home. You might be able to find a permanent solution elsewhere such as at your workplace or a public charging station. This can take time and effort, although there are a number of helpful tools to help you find charging points such as https://www.zap-map.com/
Peugeot understands the value of your free time so in their PHEV's the ICE will take over when your car battery runs down, allowing you to charge when it convenient for you.
Peugeot Hybrid: Range
Range anxiety is a common reason people give as not wanting to make the switch to an EV. The advantage of a PHEV is the dual power of the electric motor and ICE, meaning you never have to worry about running out of battery. This makes a Peugeot PHEV a great option for those with doubts that want to make the switch to electric.
Peugeot Hybrid: Low Emissions
Peugeot Plug-in Hybrids can be easily programmed to solely use the electric motor, giving you the option to drastically reduce your carbon carbons footprint. Reducing your driving emissions is a great way to help improve the quality of the environment for everyone.
If you want to make an eco-friendly contribution but aren't ready for an all-electric model just yet, a Peugeot PHEV could be the perfect solution. Check out our blog to learn more about the 48V HYBRID powertrain helps reduce fuel consumption.
Your Hybrid, Your Way
Peugeot offer a wide range of PHEV models for you to choose from, meaning you'll be able to find a hybrid vehicle to suit your lifestyle. Why not, browse Vospers full range of Peugeot plug-in hybrid electric vehicles.
Summary
Peugeot is home to a number of PHEV's that prioritise saving you cost on fuel as well as reducing the amount of emissions put out into the environment. Being able to easily switch between Electric and ICE engines allows you more control over charging and eradicates range anxiety. To ensure you can the full Peugeot experience they offer Hybrid versions of their most iconic vehicles.
So what are you witing for? make the switch today. Browse models here.