Vospers turned purple on the 8th March to celebrate International Women's Day. As well as turning purple, we hosted a lunch & networking event to raise awareness surrounding equity for women. The event also featured guest speakers including:
The women at Trevi Women's Foundation
Charlotte Adams – Car Group organiser and charitable fundraiser
Alison Theaker – Provider of courses and resources for businesses to help support women in menopause
The event was an absolute success and many people (men and women) came to show their support. Here are a few words from two of the women that spearheaded the event.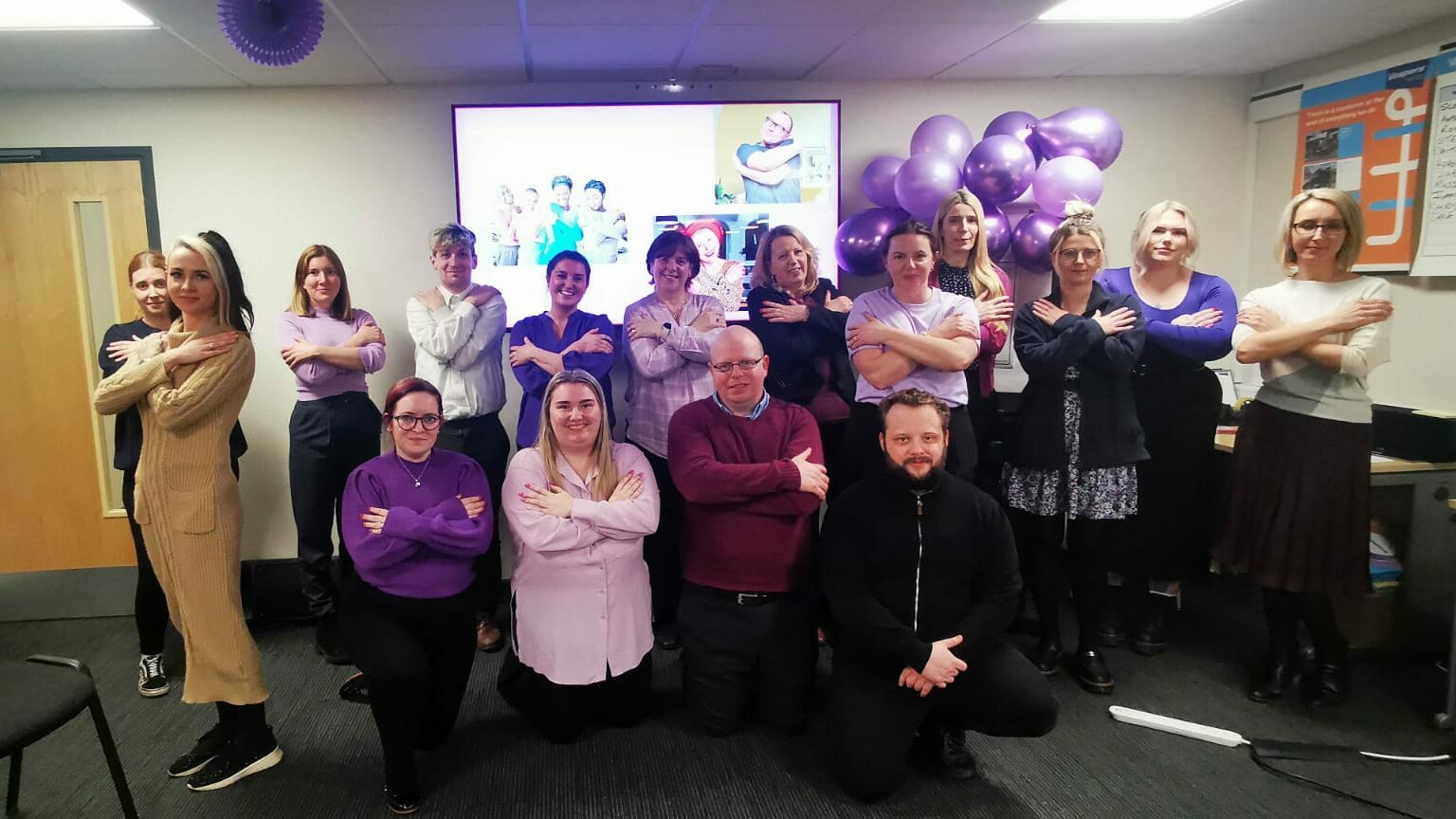 International Women's Day with Chloe
This will be my third month at Vospers working as a HR Advisor and first time working in the motor industry. I have felt so welcome working here and really part of a team. I have learned a lot by working with my colleagues and I am extremely grateful for their support.
Our International Women's Day Networking Lunch was a huge success. It was a great way for employees to be together and have the opportunity to encourage meaningful conversations between different departments over nice food and coffee. Our guest speakers were a true inspiration to women and I left the room feeling educated and moved. I would like to thank everyone who took time out of their day to join us and help us in making this event such a triumph.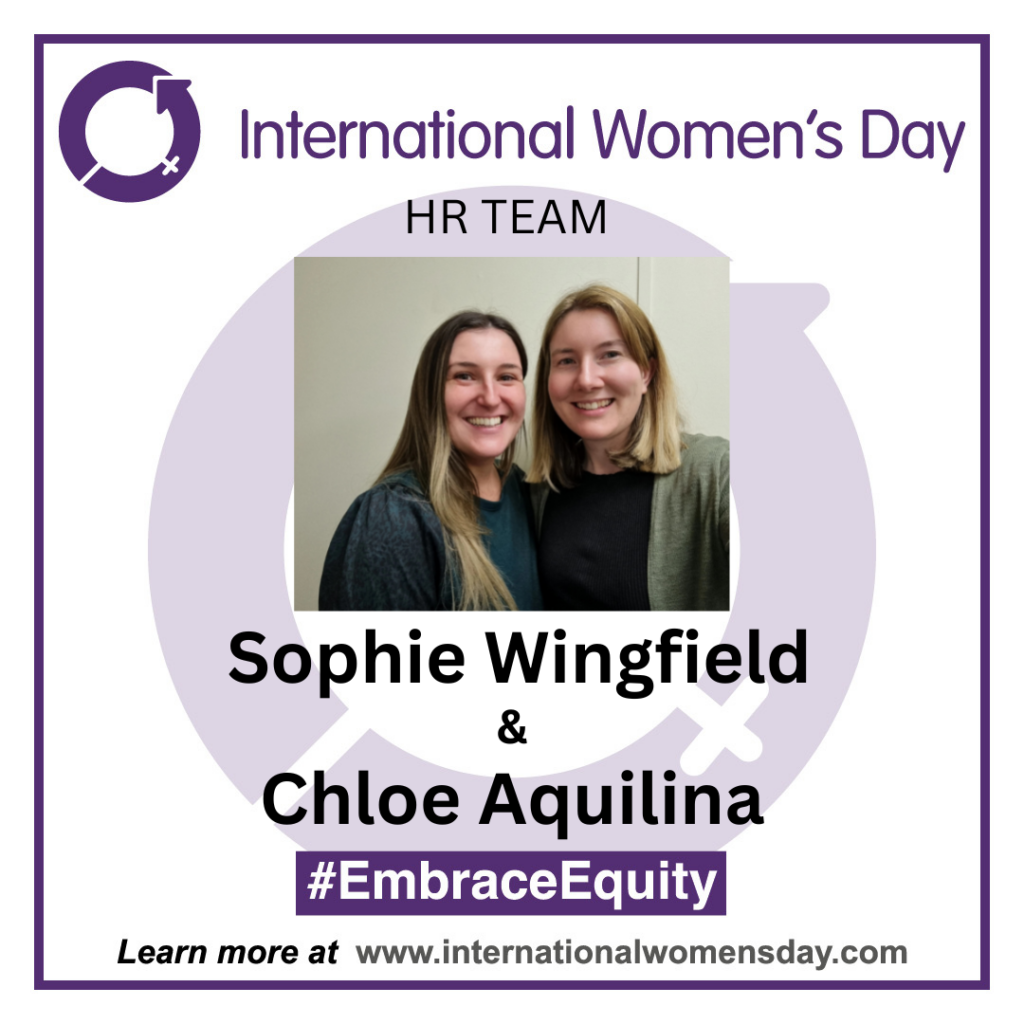 International Women's Day with Nadine
I have worked at Vospers for 6 months in the Marketing team, I feel empowered by my role each day as it brings new challenges. I get to network with people across the business and I am supported by a great team and manager. Being relatively new to the industry I have been welcomed into the Vospers family with open arms and I am excited to pursue my career here.
It was an honour to be part of the International Women's Day Networking Lunch. It was great to see people among the business join together in support of such a great campaign. Hearing from women both in and out of the motor industry, made me feel empowered.
The Trevi foundation is a great cause for women with substance abuse going into recovery, this unique foundation with residential care in Plymouth is definitely one I feel proud to support, and I left our networking lunch wanting to take positive action to help others, in my mind that means the event was a great success.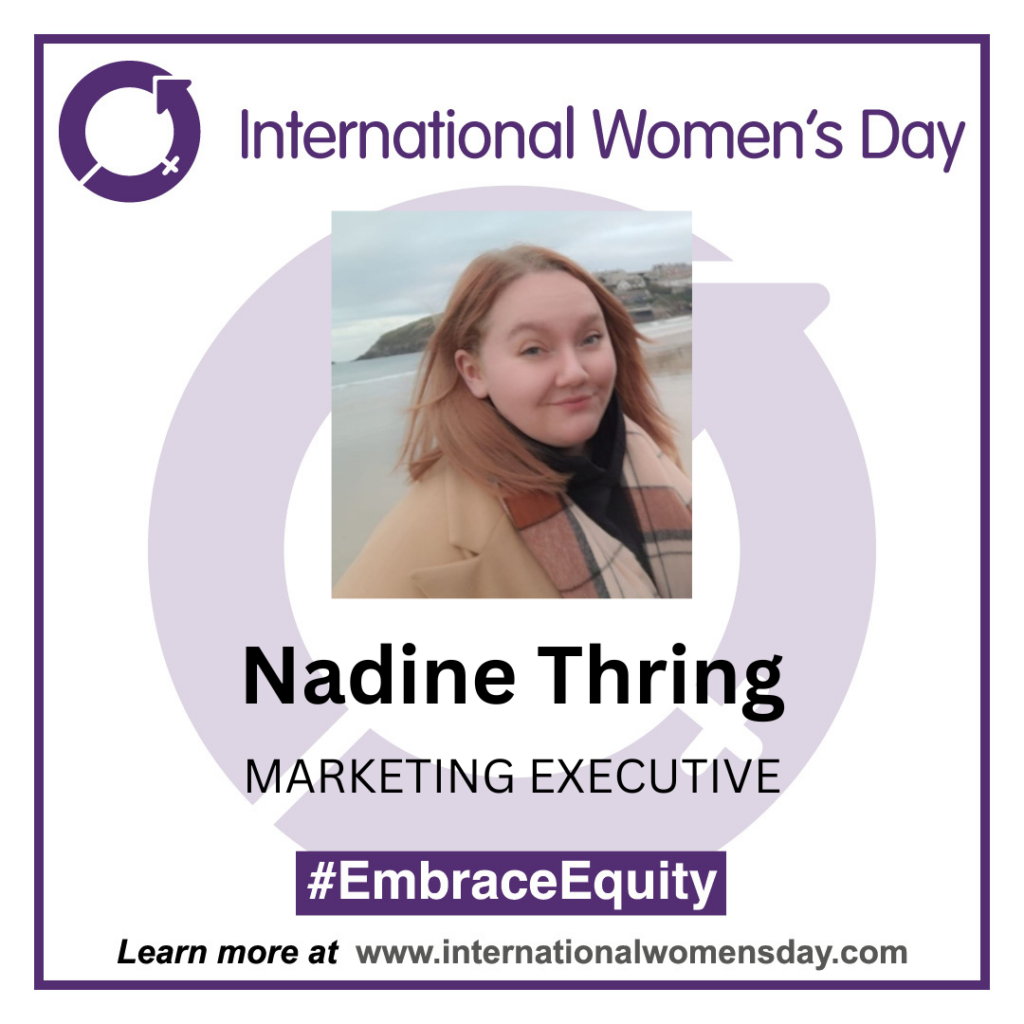 Summary
Overall the event was a huge success and it wouldn't have been possible without all of the people who participated. A big thank you to our guest speakers for the day. You really made the event inspirational and it was a pleasure to hear your insight and experiences within the industry. A massive thank you to our colleagues Nadine, Shannon, and Chloe, for putting it all together. You are all an inspiration and it's amazing to have you as part of the Vospers family.
If you would like to show your support to Trevi Women's Foundation be sure to get involved by volunteering or donating via their website.