Vospers' St Austell branch has been declared 'Industry Leaders' in Reputation's 2022 Automotive Reputation Report.
Reputation's Industry Leaders
Reputation's 2022 Automotive Reputation Report highlights the top public and private dealer groups in the UK. This is done by assigning a Reputation Score based on feedback from thousands of consumers. A metric that has proved increasingly vital for the automotive industry. The report reveals which dealerships lead the pack on key dimensions of the auto-buying experience. As well as highlighting the importance of customer feedback from acquisition to loyalty.
"Dealer groups are continuing to face a constantly changing industry, making it more important than ever to understand how customer interactions can enhance the sales process, from lead generation and revenue growth to customer loyalty and advocacy," Anthony Gaskell, Managing Director – EMEA at Reputation. "Vospers, St Austell has set itself apart in this regard, establishing itself as one of the top in the industry."
Measured on a scale of 0 – 1,000, Reputation's Reputation Score is a comprehensive index of the digital presence of business locations across more than 70 industries. Reputation Score is calculated based on multiple factors. Measuring overall review sentiment on review sites, business listing accuracy, and other indicators that reflect consumers' experiences and opinions.
Vospers are Industry Leaders
Vospers have been trading as a motor business since 1946 and it is very much a family business with family values. The present Chairman's father founded the business and Nick the son of the current chairman Peter, joined the ranks as managing director of Vospers in 1996. Since 1996, Vospers has opened a branch in St Austell. This being the topic branch of the blog you are reading now.
The values we hold at all of our branches, as well as excellent and attentive staff, are surely the reason for St Austell's recognition. These values are CAPRI: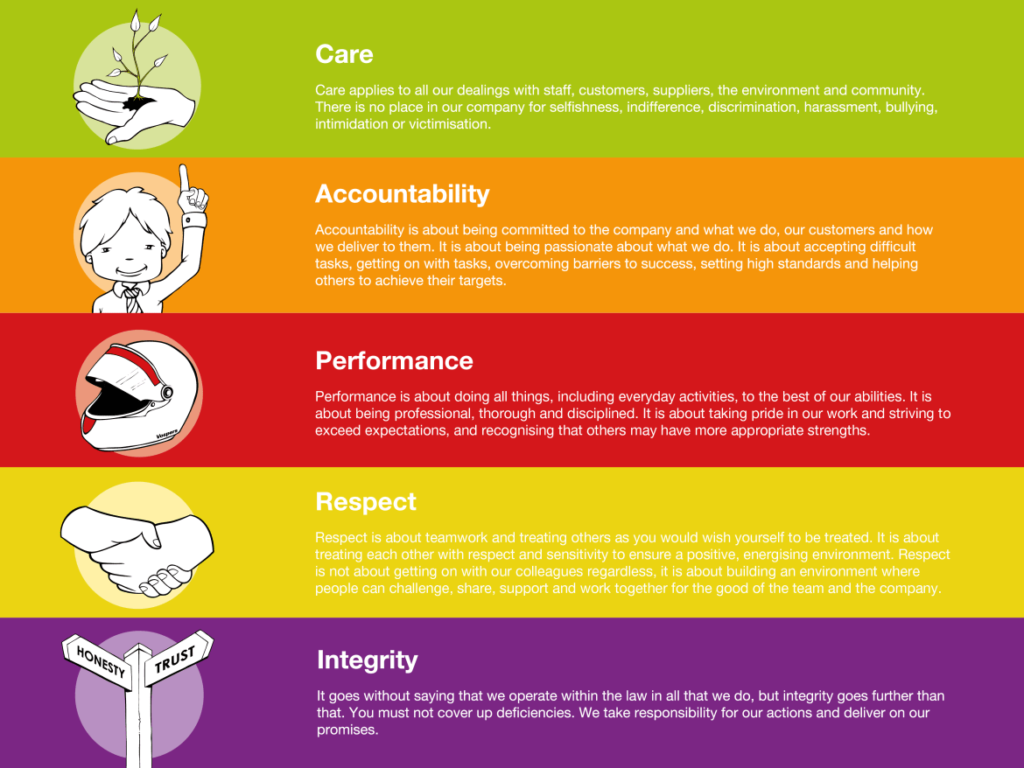 Everyone at Vospers is incredibly proud of all the good work our teams have been doing with customer experience. Having a dealership recognised as an Industry Leader is testament to the effort being put in, at St Austell and our other locations.